About Us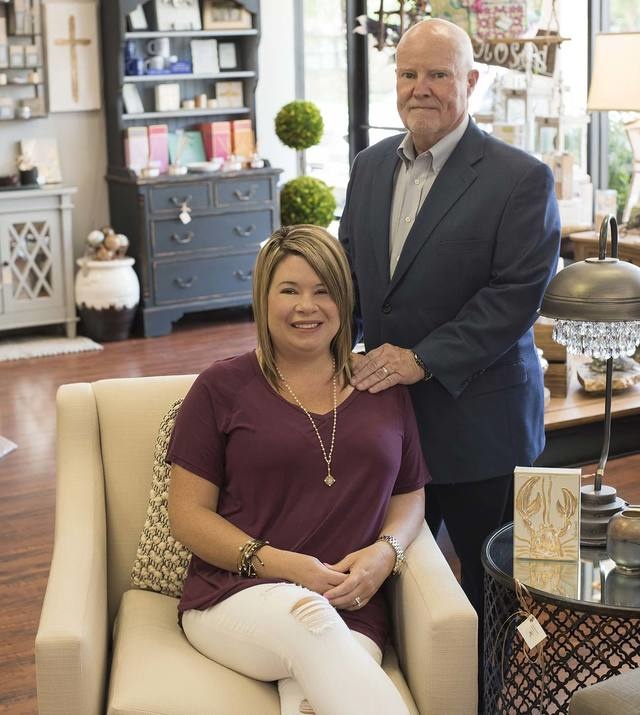 Terra Home opened its doors in 1997. Over the years our merchandise has changed, but our welcoming atmosphere and love for our customers have stayed the same. We offer a welcoming, fun, friendly experience where customers, employees and the community come together to discover unique items. Whether you want to shop for yourself or buy a gift, we have the selection you need.
Conveniently located in Alexandria, LA, we offer a pleasant shopping experience that will keep you coming back for more. Terra Home has been open for 20 years as of August 1, 2017, making it a staple boutique in the central Louisiana area.
 Our selection is always changing, so be sure to keep checking in to see what's new!
If you have a chance to visit our storefront please do, we have lots of items in the store that are not available online including custom furniture and artwork. We also have an interior decorator on staff, ready to help with any of your home decor needs.